Warm Winter Tights
Visitors are browsing our store
Hurry! this special sale ends in
In Stock
Fast Shipping to:
Fast Shipping to:
Your information is 100% secured
Embrace warmth without sacrificing style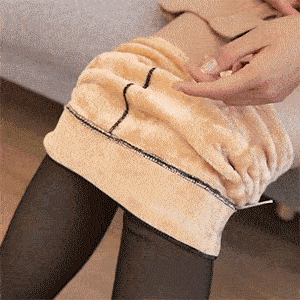 Wearing tights in winter sounds pretty brave. Not with us, our leggings still keep you warm in a cold down to -10°C! 
Our Tights with fleece lining and high waist are designed to fit the figure and support all sizes and body types.
The stretch material ensures a comfortable fit.
 "An absolute must-have in every wardrobe!" - Cosmopolitan magazine
PERFECT BODY SHAPE WITH CONSTANT WARMTH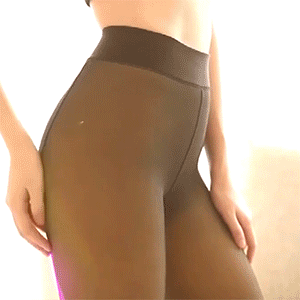 Due to the enormous elasticity of our ProForm fabric, our thermal pantyhose will not give way even under the greatest stress!
COMFORTABLE THROUGH THE FROSTY WINTER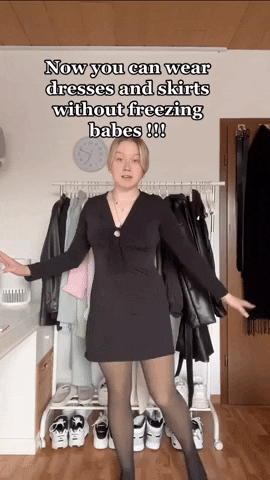 EXTREME STRETCHABILITY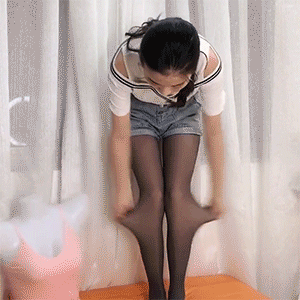 Note: Our tights are SUPER Stretchy, almost one size can fit all.
But for a better fit, we recommend ladies that wear XL or more to grab a Plus Size
FAQs
Why they're only two size options?
Our tights are SUPER Stretchy, almost one size can fit all.


Why they're only two size options?
But for a better fit, we recommend ladies that wear XL or more to grab a Plus Size


Will these shrink if I wash and dry them in the machine on regular cycles?No, they wouldn't.


How warm are they?
Warm enough to wear your favorite skirts in cold weather and feel cozy.


Is the fleece style actually fleece lined?
The lining of the fleece style is imitation cashmere material, it's so warm and very stretchy, hope it helps you :)